New Acropolis UK is a registered educational charity and part of an international network of affiliated organisations in more than 60 countries, working in the fields of Philosophy, Culture and Volunteering.

Our purpose is to make widely accessible a holistic philosophical education which can help us to understand and develop ourselves and to work together in order to meet the challenges of our times.

We understand philosophy in its classical sense as philo-sophia – love of wisdom. Wisdom is practical and active rather than purely intellectual. It is knowing how to act, knowing what is 'good' and knowing which ends are worth striving for.
Philosophies of East & West
16-week Foundation Course
This 16-week foundation course will introduce you to the major concepts of Eastern and Western Philosophy, exploring their relevance and practical application for daily living.
Upcoming Courses & Events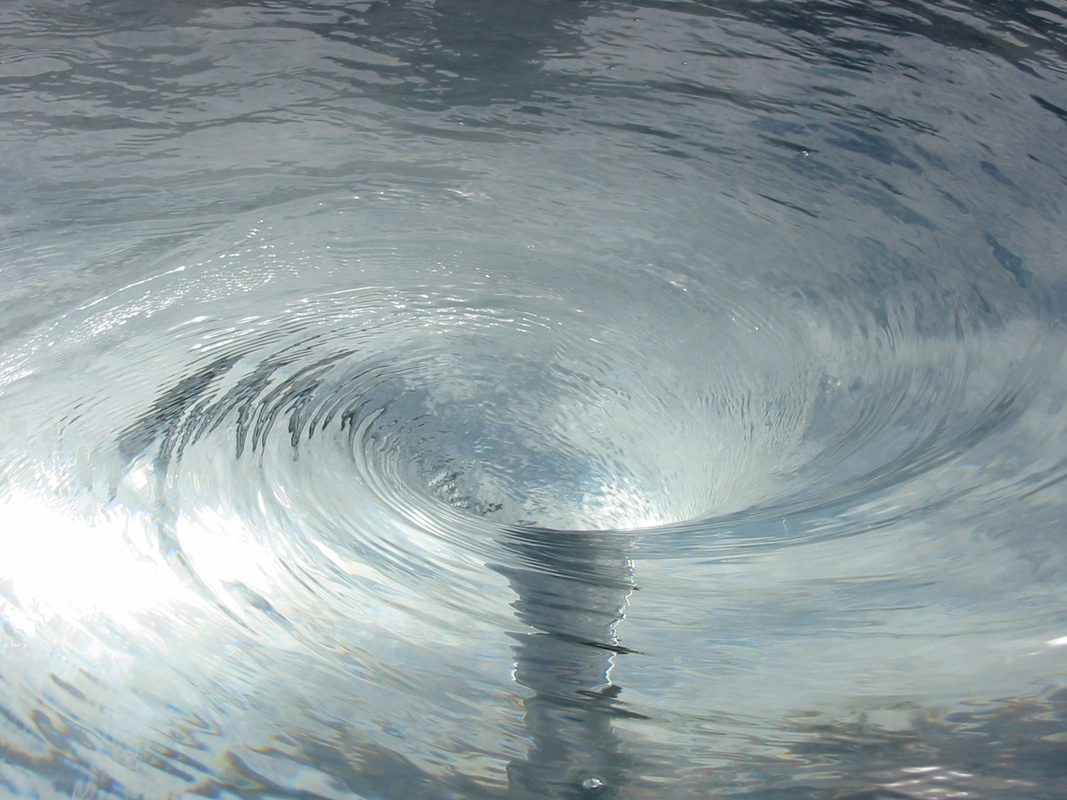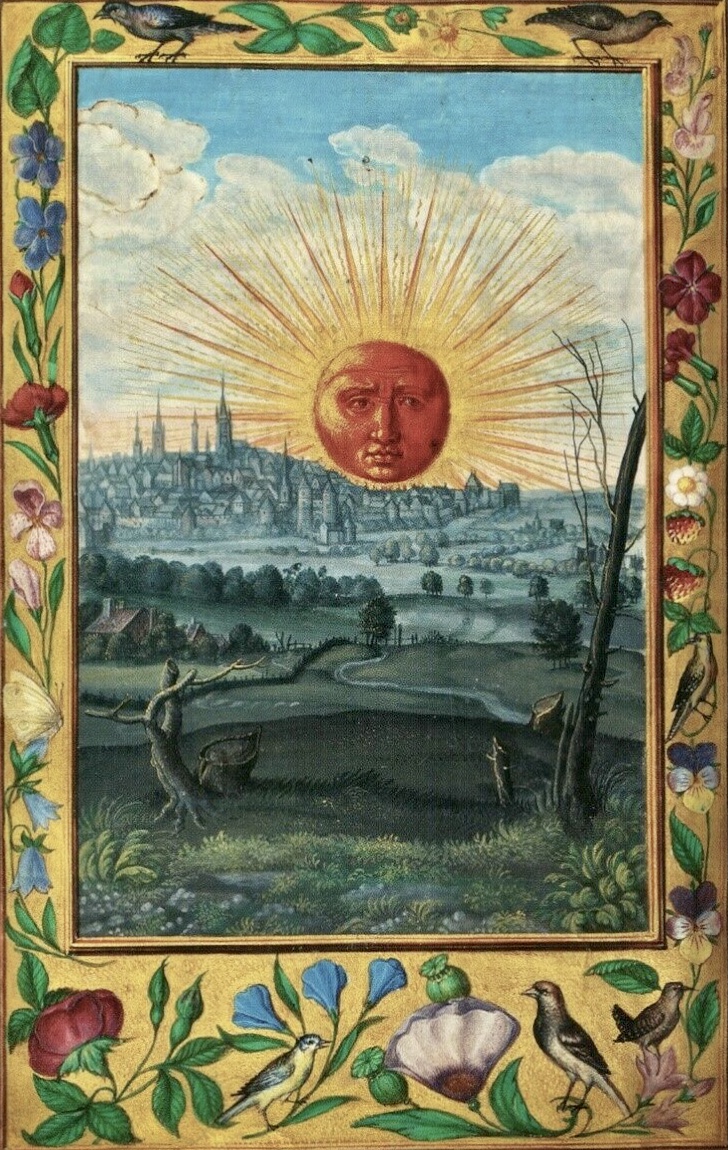 The Inner Gold of the Alchemists
Alchemy seems to be an almost universal science. Not only do we find it in Medieval Europe, but also in China and India, amongst other places. This is perhaps because it is not just a primitive forerunner of modern chemistry, but a sacred science in its own right, which was studied wherever esoteric knowledge has appeared.The first thing I would like to do is to sweep aside the false image of the bumbling medieval alchemist who tried vainly to turn lead into gold, as a way of getting rich. If there was not some substance behind alchemy, surely people would not have been so universally foolish as to spend the... READ MORE
Subscribe to our free bi-monthly magazine !
Reflective and concise articles on esoterica, philosophy, art, society and more…