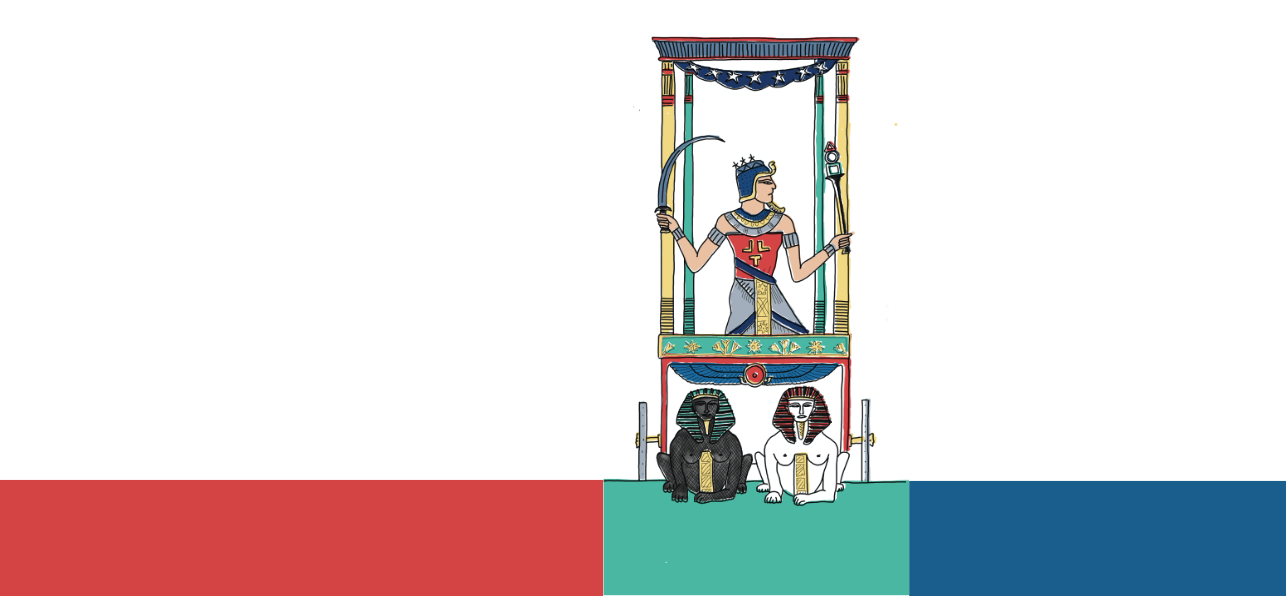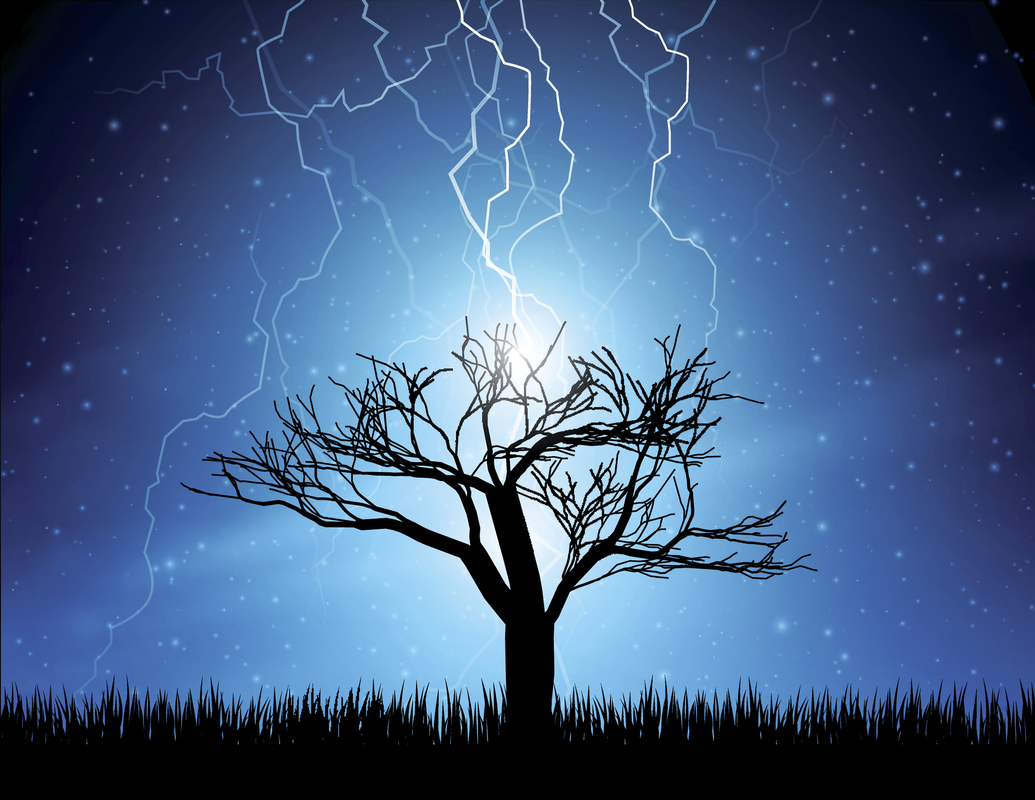 New Acropolis UK is a registered educational charity and part of an international network of affiliated organisations in more than 60 countries, working in the fields of Philosophy, Culture and Volunteering.

Our purpose is to make widely accessible a holistic philosophical education which can help us to understand and develop ourselves and to work together in order to meet the challenges of our times.

We understand philosophy in its classical sense as philo-sophia – love of wisdom. Wisdom is practical and active rather than purely intellectual. It is knowing how to act, knowing what is 'good' and knowing which ends are worth striving for.
Philosophies of East & West
18-week Foundation Course
This 18-week foundation course will introduce you to the major concepts of Eastern and Western Philosophy, exploring their relevance and practical application for daily living.
Upcoming Courses & Events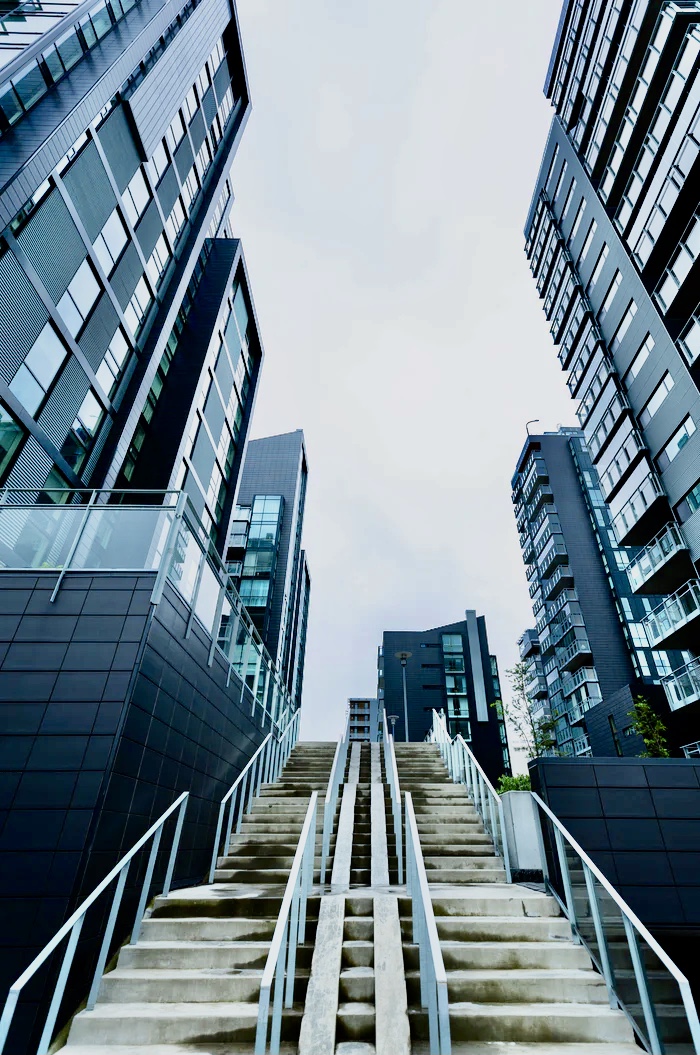 The Myth of Unending Progress
The term derives from the Latin "progressus" which means, quite simply, the action of going forward. It is a mere illusion of the senses, intoxicated with hope, the supposing that every forward movement is synonymous with improvement, happiness and joy. The arithmetic progression of 1, 2, 3, 4, etc. does not mean that 2 is better than 1. If we humanize the process, it is evident that everything will depend on the quality rather than the number, for only a fool would prefer to be given two beatings instead of one. And equally foolish would be the one who, being able to receive two gifts, prefers one, if the natures of the... READ MORE
Subscribe to our free bi-monthly magazine !
Reflective and concise articles on esoterica, philosophy, art, society and more…