New Acropolis UK is a registered educational charity and part of an international network of affiliated organisations in more than 60 countries, working in the fields of Philosophy, Culture and Volunteering.

Our purpose is to make widely accessible a holistic philosophical education which can help us to understand and develop ourselves and to work together in order to meet the challenges of our times.

We understand philosophy in its classical sense as philo-sophia – love of wisdom. Wisdom is practical and active rather than purely intellectual. It is knowing how to act, knowing what is 'good' and knowing which ends are worth striving for.
Philosophies of East & West
16-week Foundation Course
This 16-week foundation course will introduce you to the major concepts of Eastern and Western Philosophy, exploring their relevance and practical application for daily living.
Upcoming Courses & Events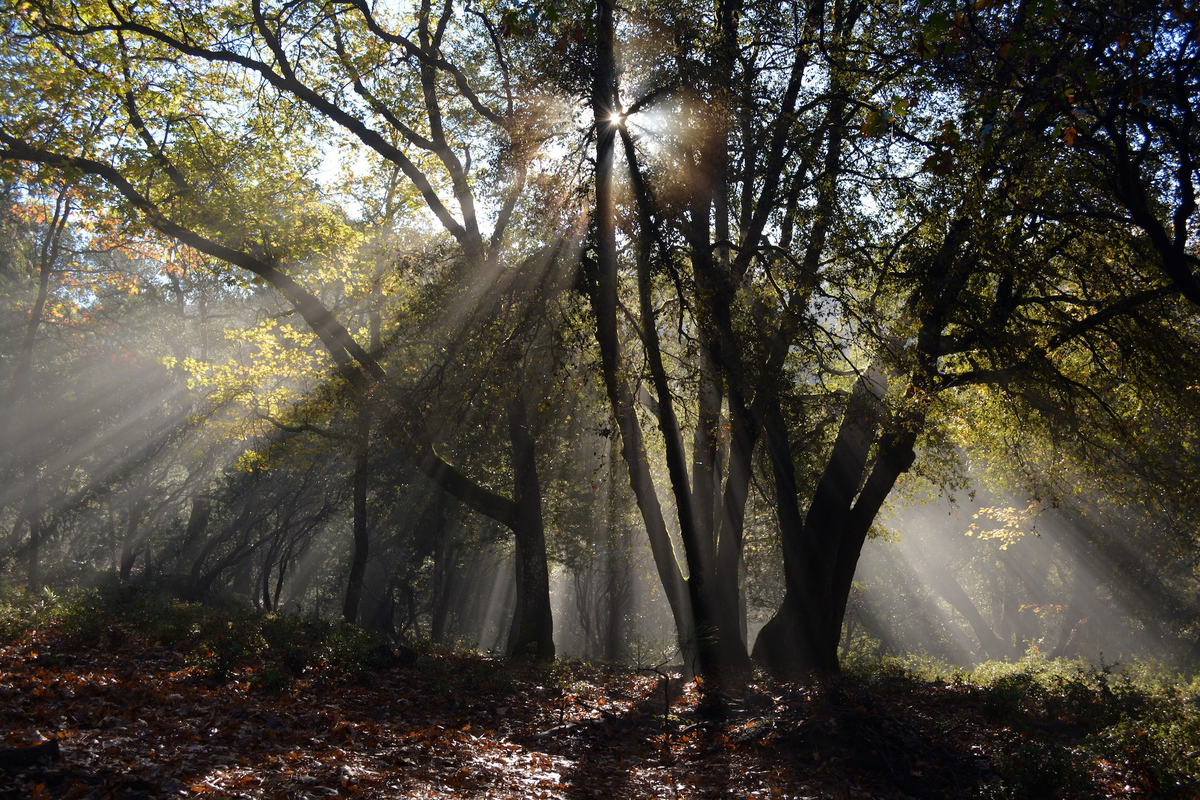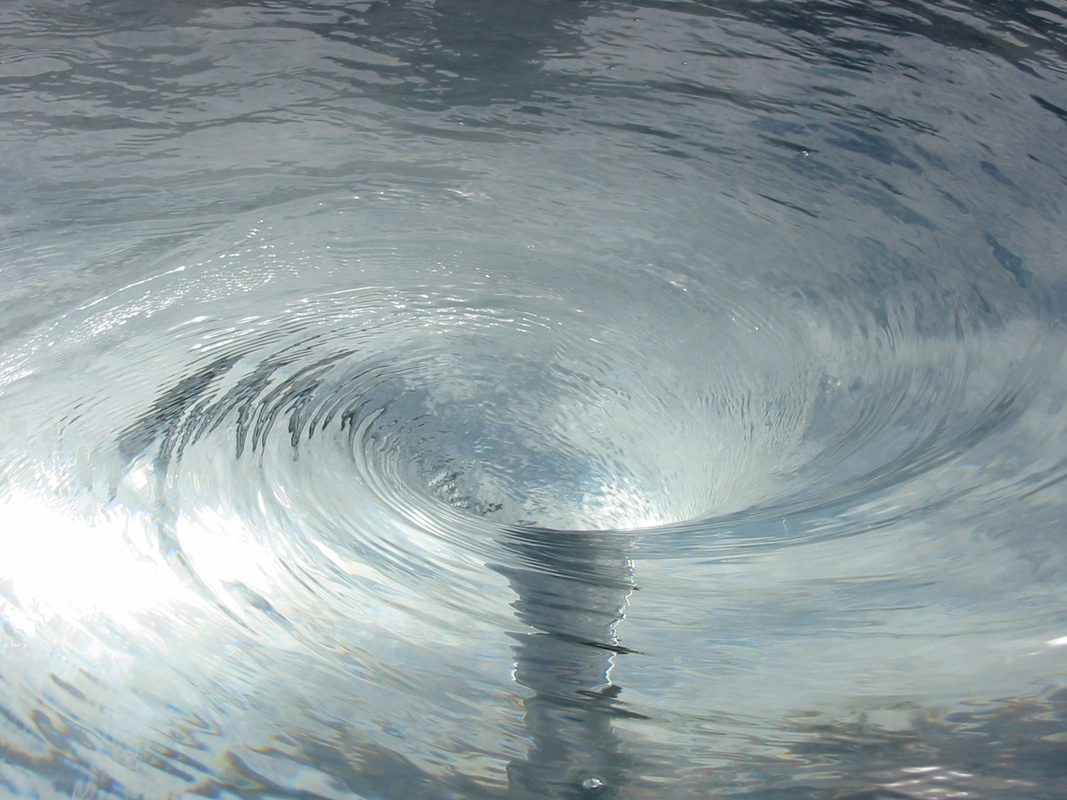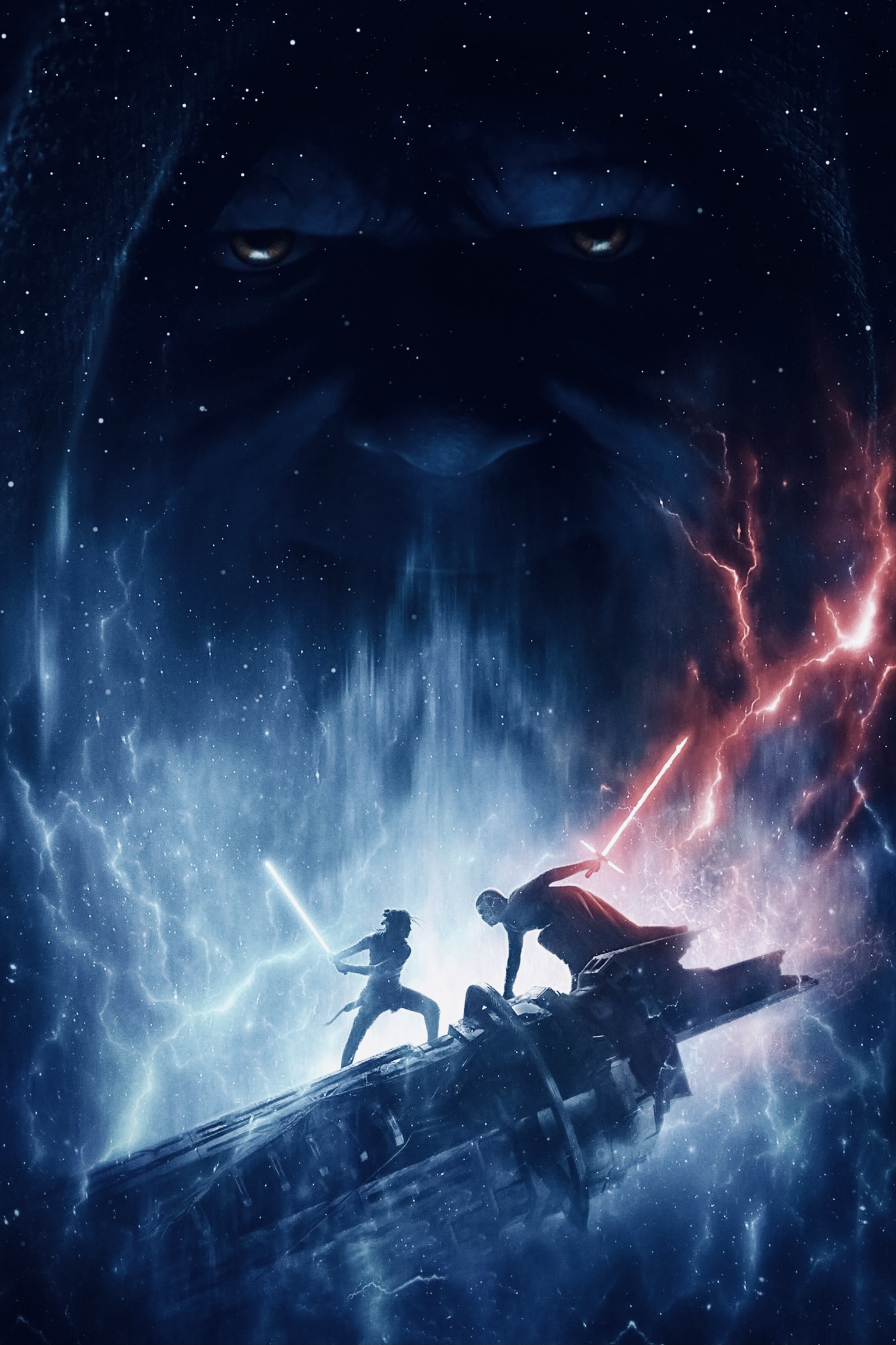 Modern Mythology
Despite their universal existence in all civilizations and all times of history, myths have often been scoffed at and regarded as old wives' tales. August Comte, the founder of positivism and sociology, relegated myths to the most early and primitive level of intellectual evolution and Lucien L?vy-Bruhl, a French philosopher, associated myth with pre-logical mentality common to the most primitive stages of mankind. This implies that in our day and age, we should have long grown out of this "primitive mentality" and should reject anything that is beyond sense experience and the clear light of reason. So how is it possible, then, that myths still capture our imagination, that elves and... READ MORE
Subscribe to our free bi-monthly magazine !
Reflective and concise articles on esoterica, philosophy, art, society and more…