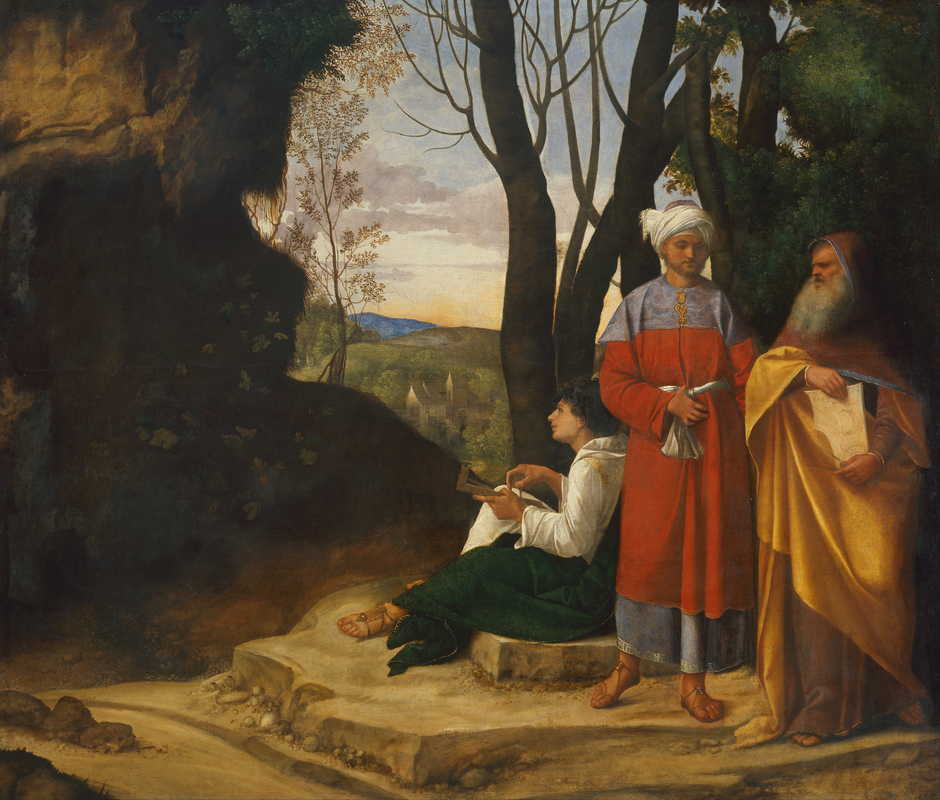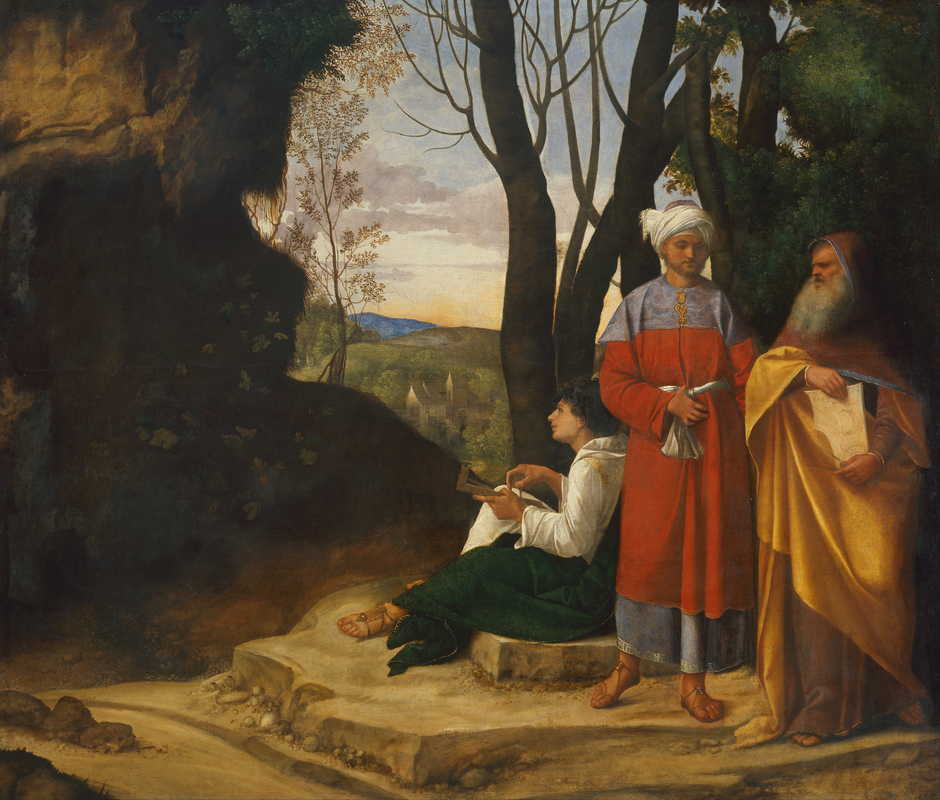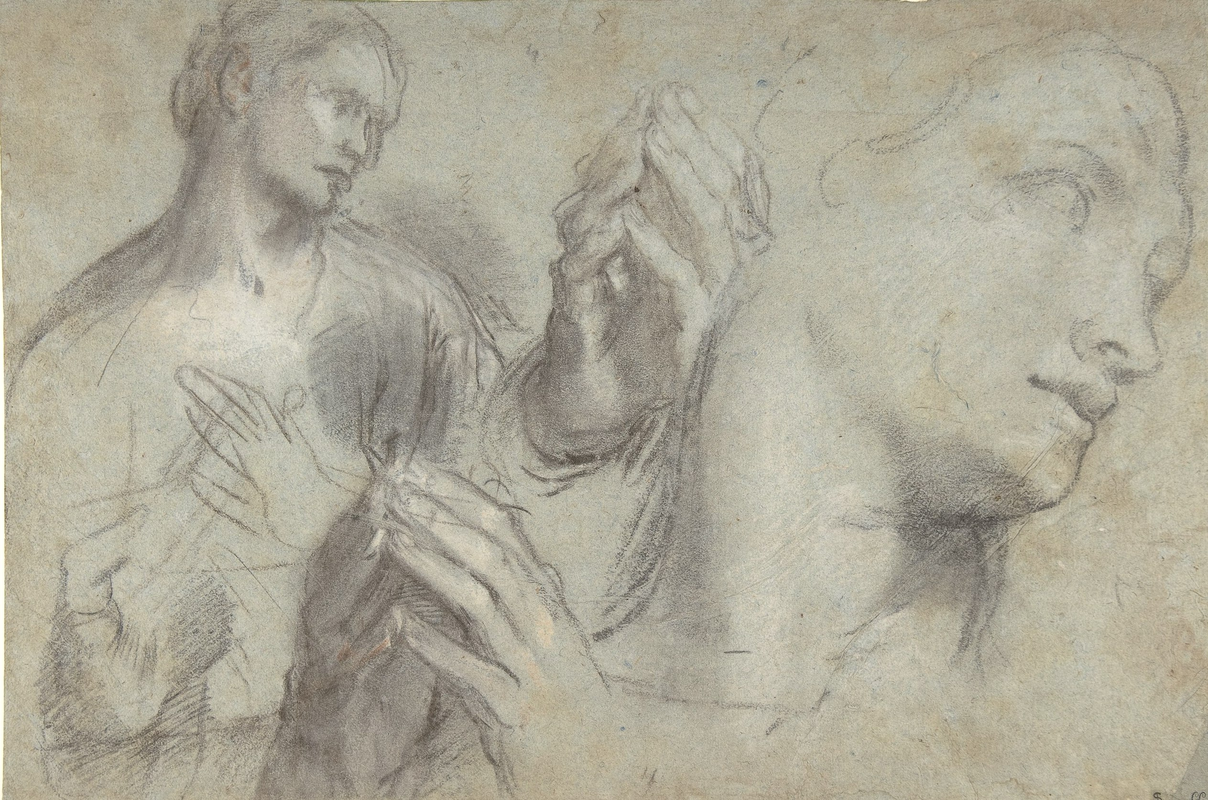 New Acropolis UK is a registered educational charity and part of an international network of affiliated organisations in more than 60 countries, working in the fields of Philosophy, Culture and Volunteering.

Our purpose is to make widely accessible a holistic philosophical education which can help us to understand and develop ourselves and to work together in order to meet the challenges of our times.

We understand philosophy in its classical sense as philo-sophia – love of wisdom. Wisdom is practical and active rather than purely intellectual. It is knowing how to act, knowing what is 'good' and knowing which ends are worth striving for.
Philosophies of East & West
18-week Foundation Course
This 18-week foundation course will introduce you to the major concepts of Eastern and Western Philosophy, exploring their relevance and practical application for daily living.
Upcoming Courses & Events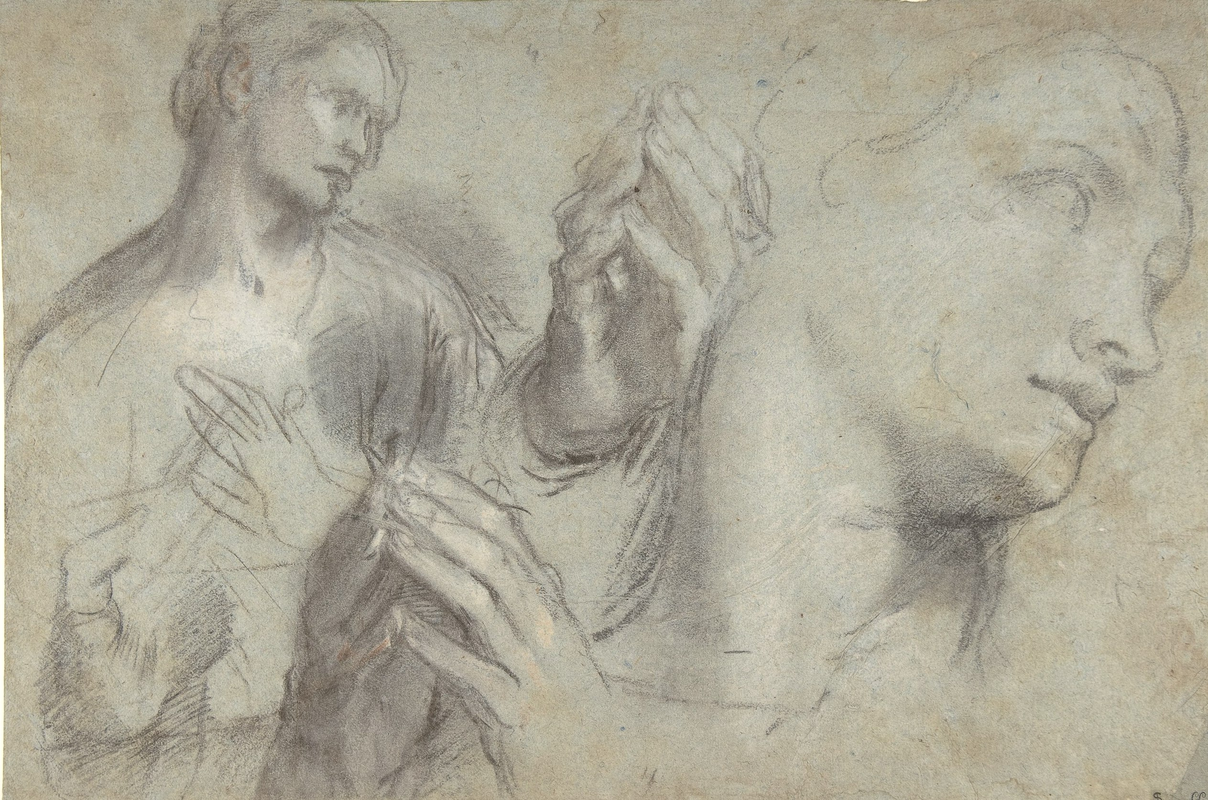 Short Course
Sat 28 of October, Sat 4, Sat 11, Sat 18, Sat 25 of November - 4 PM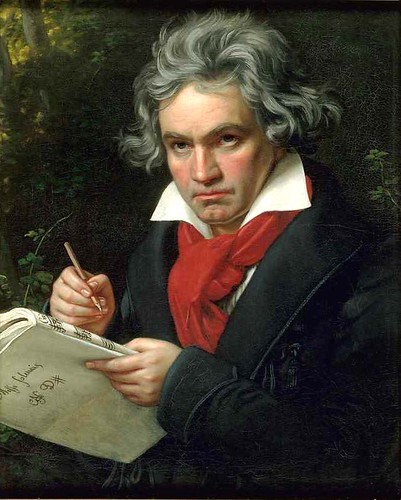 Beethoven: Artist and Hero
As we seek to understand how Beethoven explored the theme of the hero in his music, we immediately discover that, led by his unique star, the composer himself was transmuted into a hero. His own difficult life was a true Forge of Vulcan out of which emerged an extraordinary Universal Man. Even more so, we not only discover the extent to which the life of the genius was heroic due to the dire obstacles he had to overcome, but also that through his own transmutation expressed in his music, the artist-hero leads us in a similar way through an ascending path he himself had to... READ MORE
Subscribe to our free bi-monthly magazine !
Reflective and concise articles on esoterica, philosophy, art, society and more…