Online Talk : Sat 5 of November - 3 PM
Tutankhamun 1922 - 2022
This three-hour webinar will explore the life, times and achievements of Tutankhamun, during what was a decisive moment in ancient Egyptian history. We will look at the boy king himself and some of his great successors (Horemheb, Seti I, Ramses II...) in the New Kingdom, and we will also explore the 'heresy' of Akhenaton and why it was so disruptive.
The speaker Dr. Harry Costin has a PhD in Strategy from Boston University and a Masters in Education from Harvard. He is a passionate lover of ancient Egyptian culture and has given numerous talks and seminars on the topic. He has visited Egypt several times and leads regular trips to the country's major sites.
To register for this event please visit our eventbrite lisiting at the following link https://www.eventbrite.co.uk/e/webinar-tutankhamun-1922-2022-tickets-441476828077
Tickets for the webinar are priced £30 (£20 concession) and includes free materials which will be sent after the webinar.
Image Credit: Mark Fischer at WikiCommons
Location: Online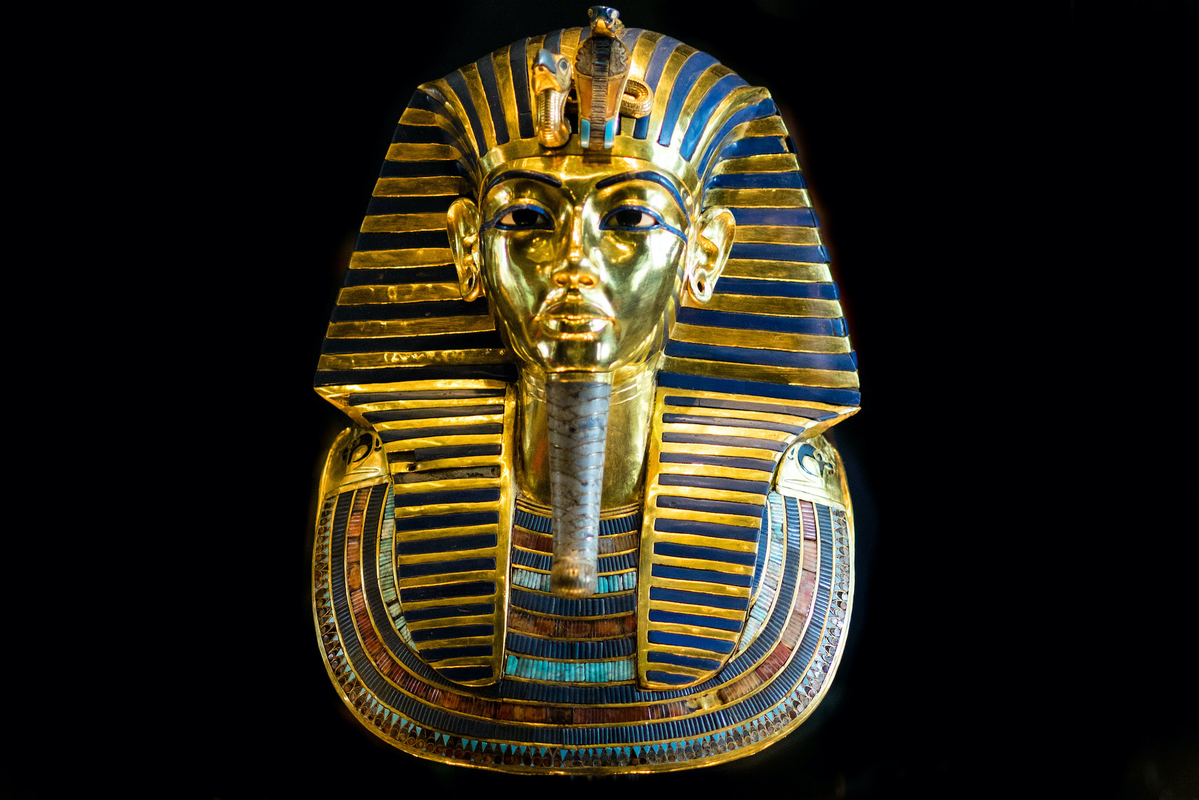 See external site for fees