Online Talk : Mon 25 of January - 7 PM
Astrology for Spiritual Transformation
Being born into this world and starting a new embodied life provides us with the opportunity of transformation. A transformation that would allow us gradually to recognise our potential and unfold it.
Astrology, if correctly understood, can be an important tool to help us in this process, by mapping out a path and enabling us to bring this process into conscious focus.
This talk will present the astrological symbolism connected to this transformative journey and will be mainly based on the work of 20th century astrologer and philosopher Dane Rudhyar.
Tickets for this talk are available for a donation on a pay what you can basis to help support our activities, please visit - https://www.eventbrite.co.uk/e/online-talk-astrology-for-spiritual-transformation-tickets-134010588277?aff= thank you!
Suggested amount is for those who can is 8 (5 cons)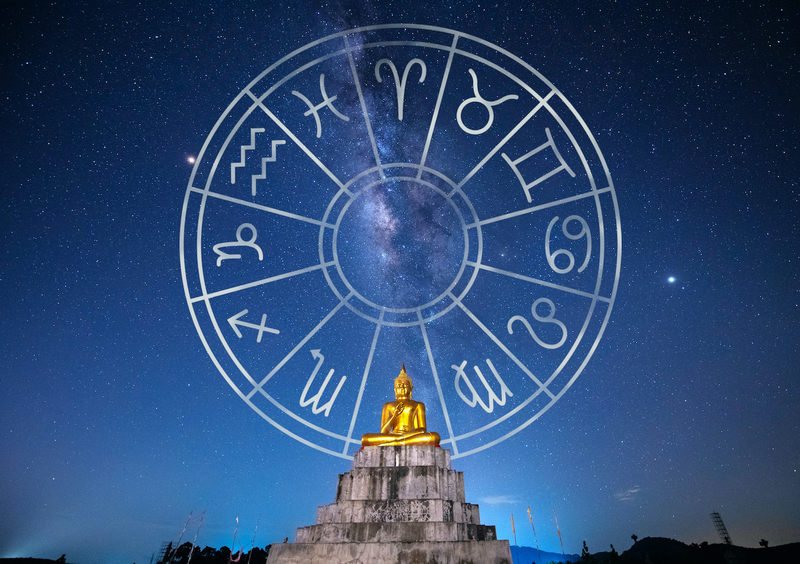 See external site for fees