Online Talk : Sun 29 of November - 5 PM
Making the Impossible Possible - Beethoven and the Hero's Journey
Can you imagine a blind painter? (L. V. Beethoven)
Increasingly deaf by the age of 30, Ludwig van Beethoven was forced to abandon public performance at the height of his fame, and to retire from public life. And yet, despite being limited in the thing he needed the most, he made music that is simply immortal. His life is an example of heroism of making the impossible possible. In this presentation, we will explore the 3rd Symphony (the Eroica) and the 12th piano sonata in which Beethoven introduced the myth of the hero into his music. Join Dr. Harry Costin in this unique presentation to celebrate Beethovens 250th anniversary.
The lecturer: Dr. Harry Costin (PhD in Strategy from the University of Boston, M.Ed. from Harvard University) is an accomplished speaker and writer, who has published several books and various articles in academic magazines. He has taught courses and given lectures and seminars at various universities and institutions in America and Europe, amongst others. He is the academic coordinator of the International Organization New Acropolis and oversees the application of its program of studies. He is a passionate music lover and sings and plays the piano.
Tickets for this talk are available for a donation on a pay what you can basis to help support our activities, please visit - https://www.eventbrite.co.uk/e/making-the-impossible-possible-beethoven-and-the-heros-journey-tickets-125316915267 thank you!
Suggested amount is for those who can is 8 (5 cons)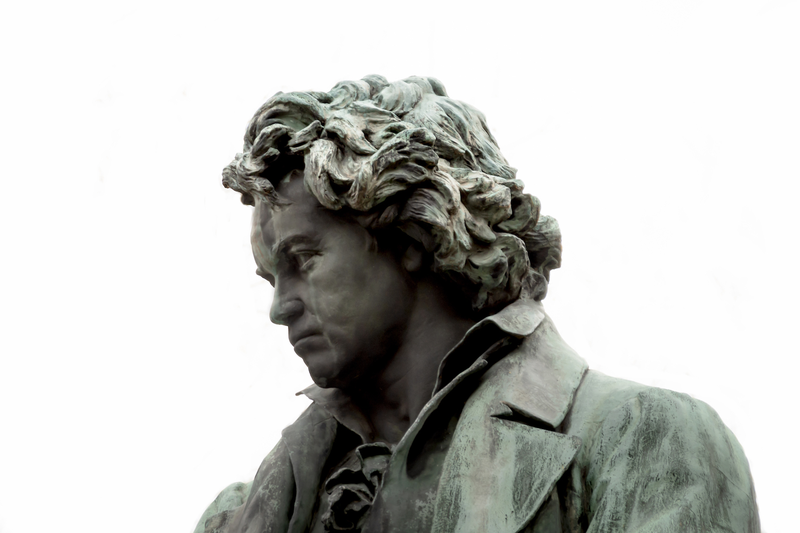 See external site for fees