Online Talk : Thu 20 of May - 7 PM
The Wisdom of Bees - what can we learn from life in the hive?
In celebration of World Bee Day, we would like to invite you to a talk on the life of bees, their symbolism and what lessons could be learnt today from life in the hive.
Throughout history, bees have been venerated and honoured as special creatures. There are many myths and symbols about these animals, that tell us about their sacred origin, the magical healing powers of honey or a kind of super-consciousness that organises the hive.
The speaker, Sabine Leitner, has been keeping bees in north London for several years and will share her insights about the practicalities of bee life and the organisation of their colonies. The talk will reflect throughout upon what can be learnt from bees, as well as on their traditional symbolism which focused on the idea of their sacred life.
Tickets for this talk are offered on a pay-what-you-can basis to help support our activities, please visit https://www.eventbrite.co.uk/e/the-wisdom-of-bees-what-can-we-learn-from-life-in-the-hive-tickets-153520376579 for further details. Thank you!
Suggested amount for those who can is 8 (5 cons)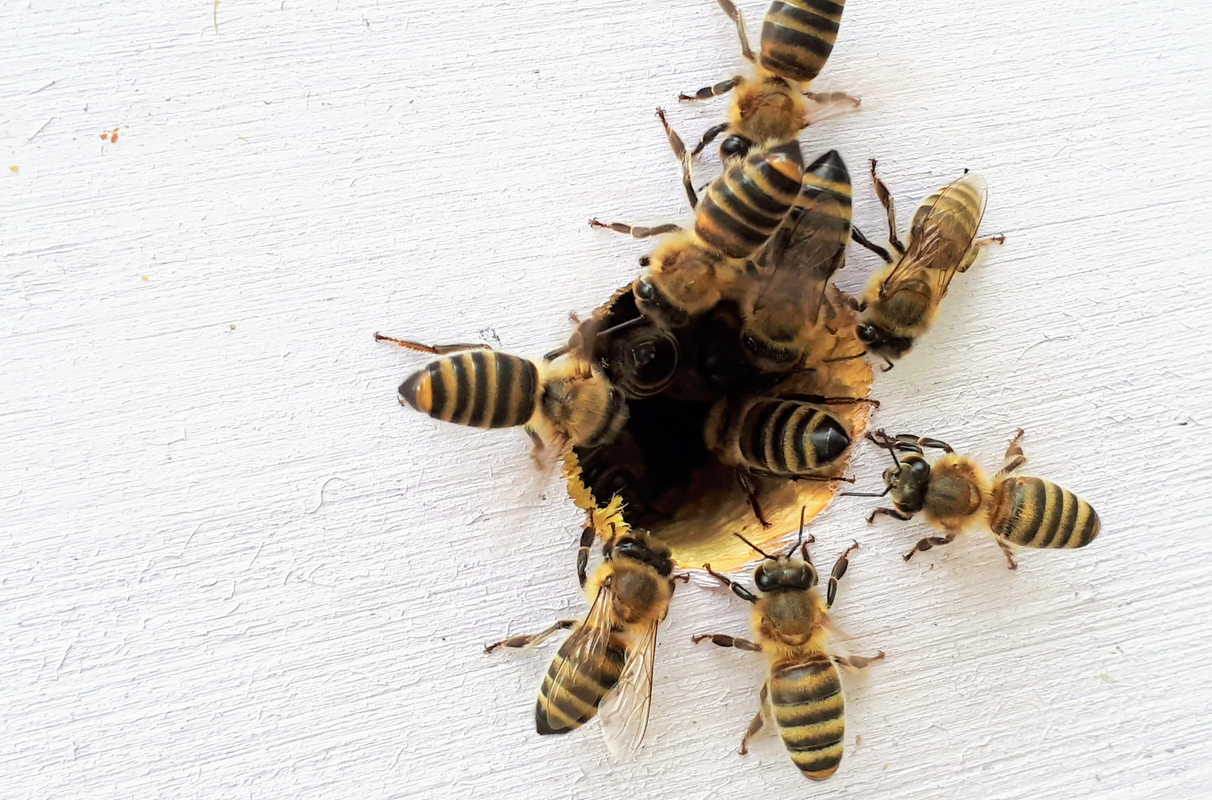 See external site for fees