Online Talk : Wed 14 of October - 7 PM
Stoicism - Philosophical Remedies for the Challenges of Life
Is it possible to maintain a serene attitude when adversity turns our lives upside down?
This talk will present seven practical teachings from Stoic philosophy which can be useful for understanding and coping with the variety of challenges we encounter in life.
Although the Stoic school of philosophy was founded in the 3rd century BCE, its responses to difficult situations are increasingly relevant today.
Tickets for this talk are available for a donation on a pay what you can basis to help support our activities, please visit - https://www.eventbrite.co.uk/e/stoicism-philosophical-remedies-for-lifes-challenges-tickets-119295721715 Thank you!
Suggested amount for those who can is 8 (5 cons)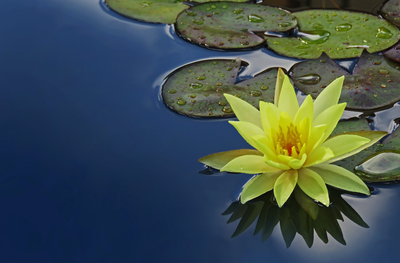 See external site for fees