Talk : Thu 24 of September - 7 PM
Online Talk: The Art of Making Wise Choices
Making wise choices, whether big or small, has always been difficult and the fact that we are faced with more choices and options than ever has not made it easier. But having to choose and having to live with the consequences of our choices is part of our human condition. Are there tried and tested principles that can help us to choose more wisely?
This talk will offer a philosophical approach to help navigate our journey through life and develop our own inner wisdom.
Tickets for this talk are available for a donation on a pay what you can basis to help support our activities, please visit - https://www.eventbrite.co.uk/e/the-art-of-making-wise-choices-tickets-119293537181 thank you!
Suggested amount for those who can is 8 (5 cons)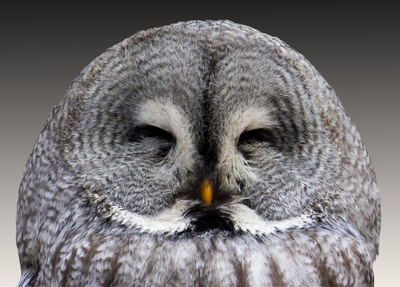 See external site for fees